OUR SERVICES
We offer broker services through Cambridge Investment Research Inc and advisory services through Cambridge Investment Research Advisory.
Advisors at Life Changing Financial are independent financial professionals, not employees of a particular investment or financial services firm, leaving us free from third-party influences. This allows us the freedom to offer you objective guidance, maintain our Fiduciary focus, and develop a financial plan that is based on what is best for you and your financial goals.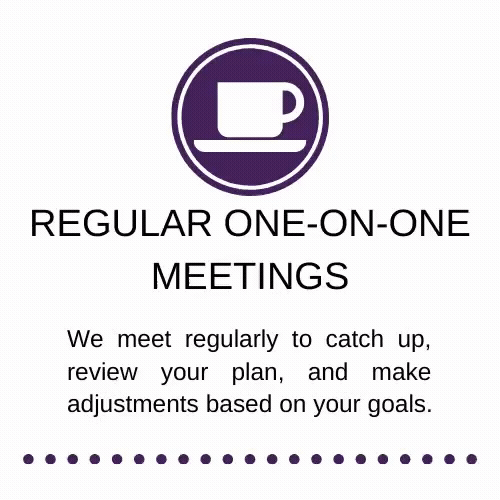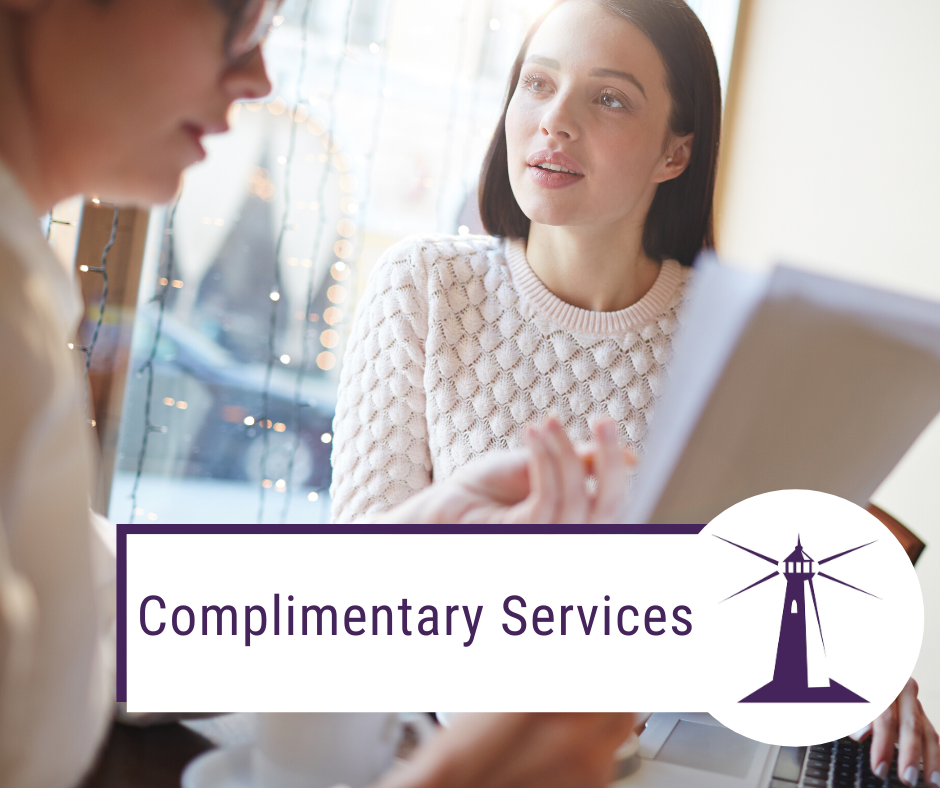 Complimentary Services
Initial Meeting
Personal Financial Dashboard
Life Insurance Needs Analysis
Goals Based Economic Newsletter
---
Financial Planning
Overview of Current Financial Position
• Basic Goals Based Financial Snapshot
• Initial Investment Recommendation & Implementation
Goals Based Financial Plan
with Annual, Semi-Annual, or Quarterly Updates
Retirement Bucket Plan
(Includes Cashflow and Tax-Planning)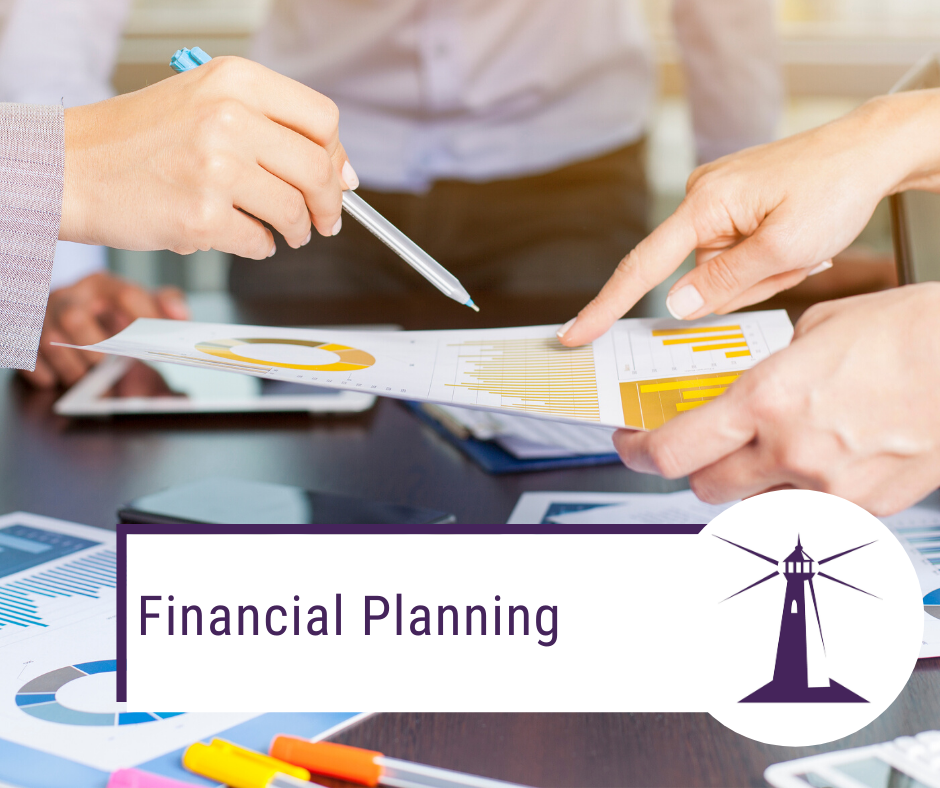 ---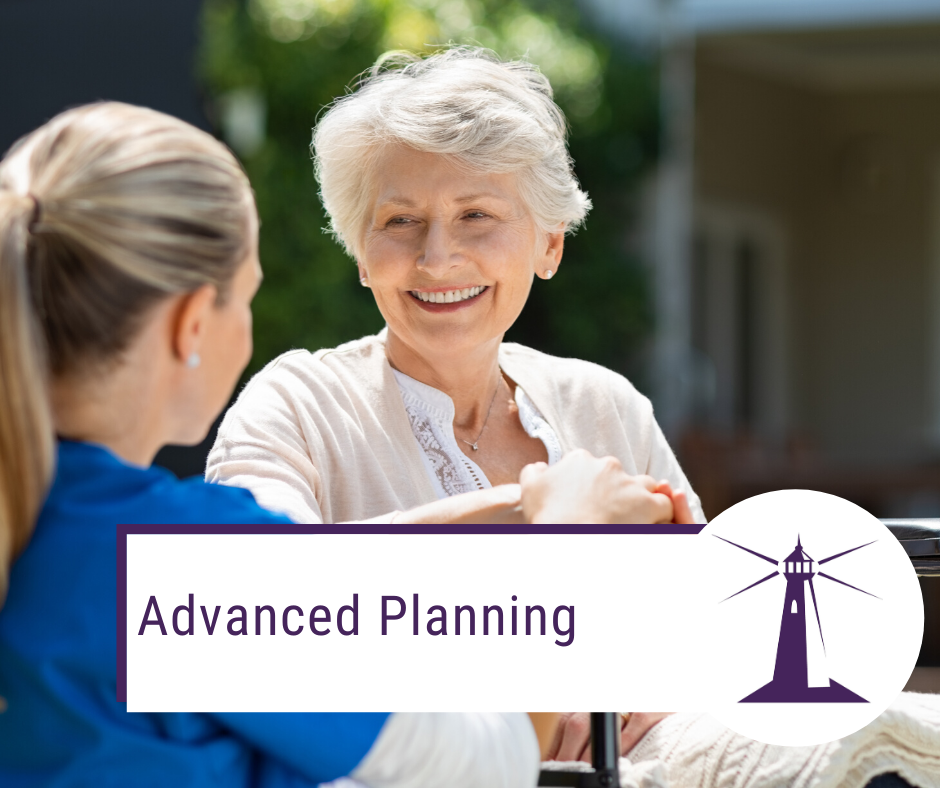 Advanced Planning
Review of Advanced Insurance Needs
• Long Term Care, Disability & Medicare
• Umbrella, Business, Key-Man, etc.
Social Security Optimization Analysis
Life Transition Planning
• Job Transition
• Divorce Planning
• Loss of a Loved One
Advisory Input on Estate Planning
In Cooperation with Elder Law Attorney
or Estate Attorney (Wills, Durable POA,
Healthcare POA, Living Will, Trusts, etc.)
---
Advisory Services
Benchmarking of Portfolio with Stress Testing
Employer Plans
Management, Analysis, or Recommendations
Recommendation on Outside Investments
Real Estate CMA, Etc.
Individual Stock Analysis
Advisory input on Tax Planning and Tax Projections
(Coordinating with your CPA and/or Tax Professional)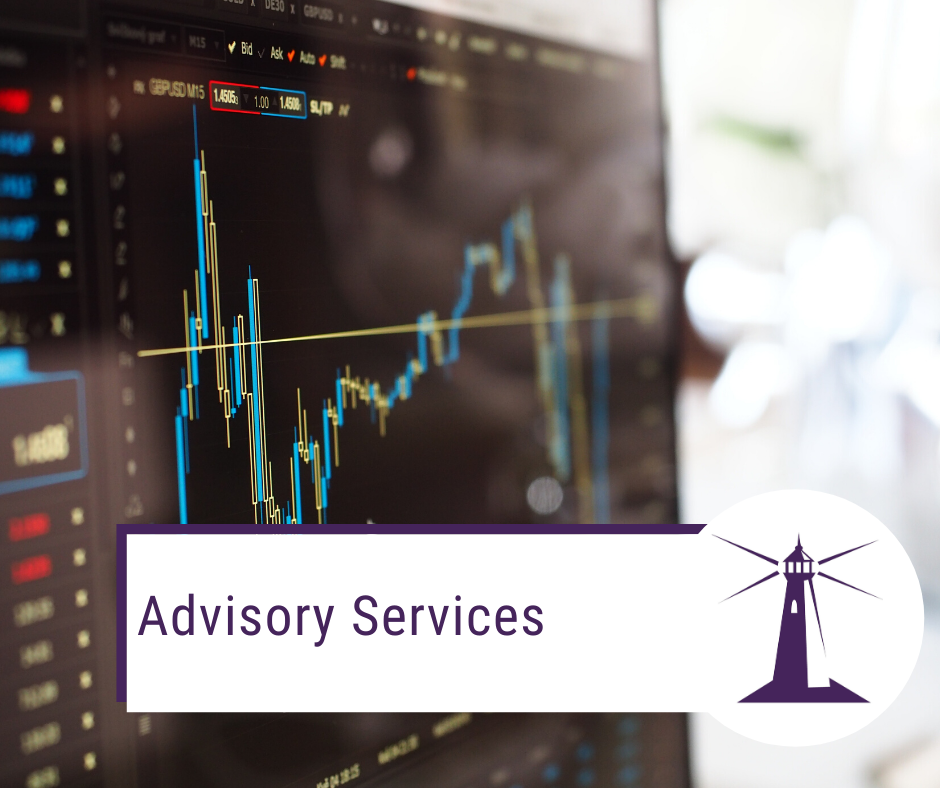 ---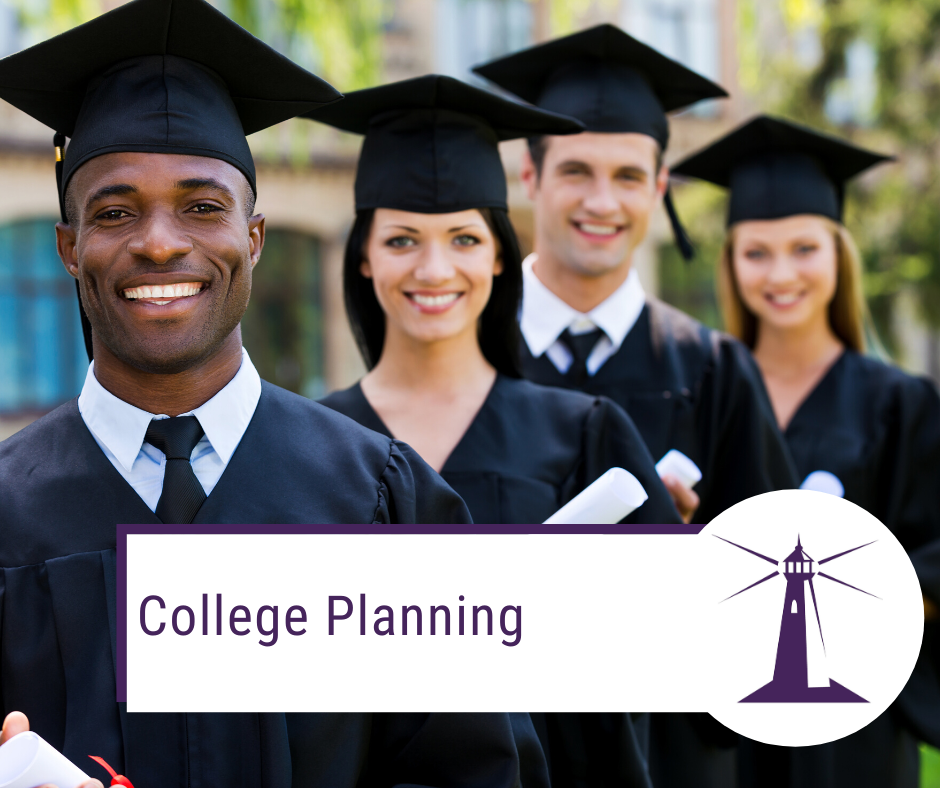 College Planning
Basic College Planning Overview
• (ie. 529, ESA, UTMA ...)
Comprehensive College Planning
(CSS vs FASFA and Help with Application)
---
Client Online Services
Meetings In Person, Video-Conference, or by Phone
Ensuring you have access to us in an
environment that is comfortable for you.
Online Access to All Aggregate Accounts
Unlimited Access to Online Portfolio Performance Reports
Unlimited Access to Goals Based Financial Plan
Virtual On-Demand Workshops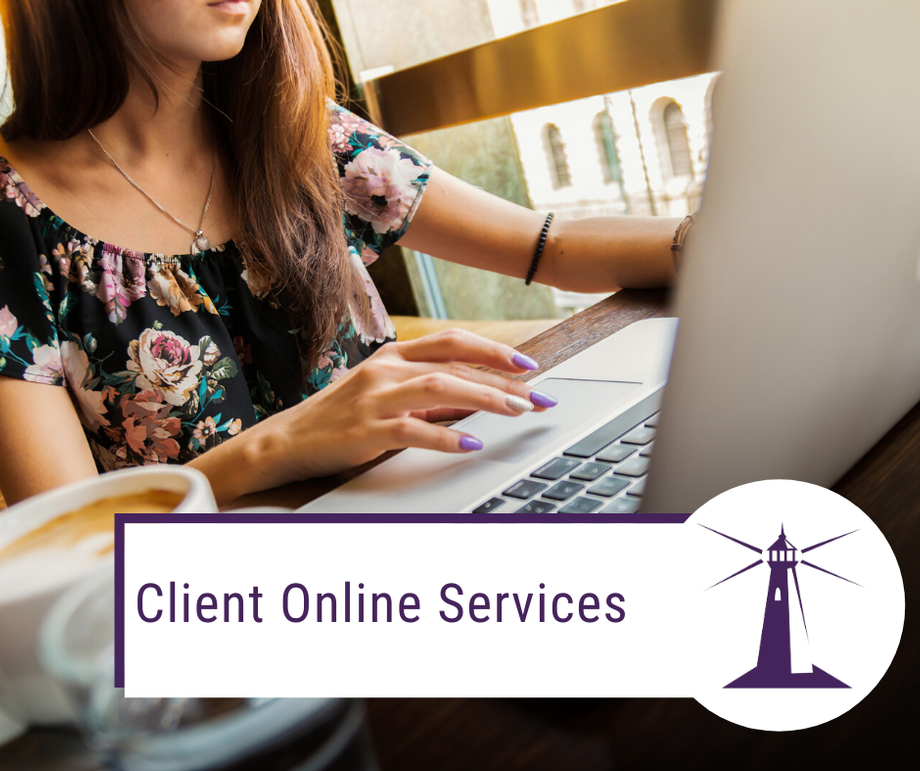 ---
We also offer a fee for service (hourly services) on an à-la-carte basis.
To Best Serve Our Clients, We Are Limiting
The Number of New Clients Each Month
Get Started TODAY To Ensure Availability!
For your convenience we offer appointment online scheduling 24 hours a day.