Announcements
Coffee With Katelin & Lori: Episode 1
March 15, 2021
Join us for coffee with Katelin & Lori. Episode 1: Roth IRA Common Questions
View More >>
How to Prepare for Tax Season
February 22, 2021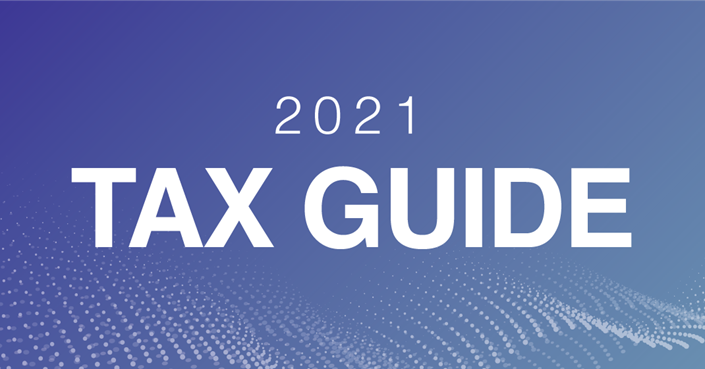 In this guide, we'll explore ways to help you prepare for the upcoming tax season. Keep in mind, this guide is for informational purposes only and is not a replacement for real-life advice, so make sure to consult your tax, legal, and accounting professionals before modifying your strategy.
View More >>
Katelin Kalik Awarded Ethics Approved Status
May 22, 2020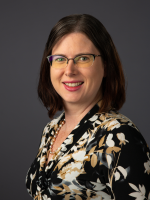 The International Association of Registered Financial Consultants® (IARFC) has recently awarded Katelin Kalik of Life Changing Financial Service the "Ethics Approved Seal" for their adherence to the IARFC Code of Ethics. Find out more information here.
View More >>
Life Changing Financial COVID Office Procedures
May 22, 2020
We have implemented the following measures to help accommodate your financial planning while supporting everyone's health and safety: Click here for more information.
View More >>
Key Provisions of the CARES Act
May 22, 2020
Key Provisions of the CARES Act: Distributions can be waived in 2020 for Inherited Accounts, 401(k)s, and IRA. Find out more here.
View More >>