Virtual Events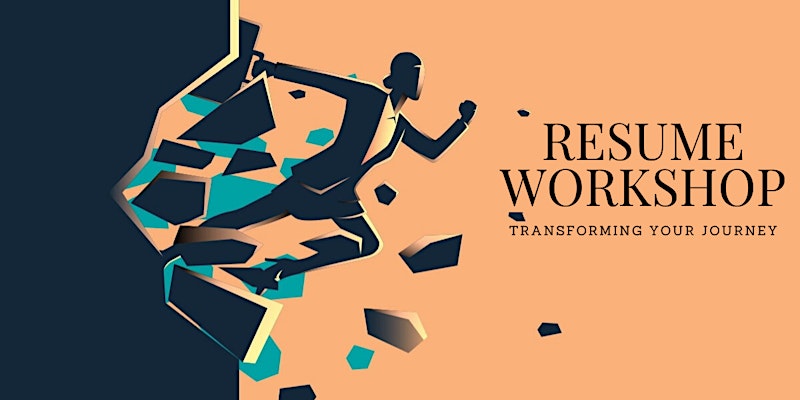 FREE ON-DEMAND WEBINAR
Resume Workshop
Transform Your Journey
Starting to think of a job change or in the middle of a job transition? It can be scary to step into the unknown.

But you don't have to let that stand between you and your fresh start, because you now have access to the resources and professionals to guide you along your journey.

To ease into it, I recommend you start by attending this workshop on writing your resume.

IN THIS WORKSHOP WE WILL COVER:

→ The #1 thing to avoid that will get your resume thrown in the trash
→ Tips to make your resume stand above the crowd​​​​
→ How to create a targeted resume for your dream job

This workshop runs about an hour. We are giving as much knowldge as possible to help you standout.

Your journey begins now...
---